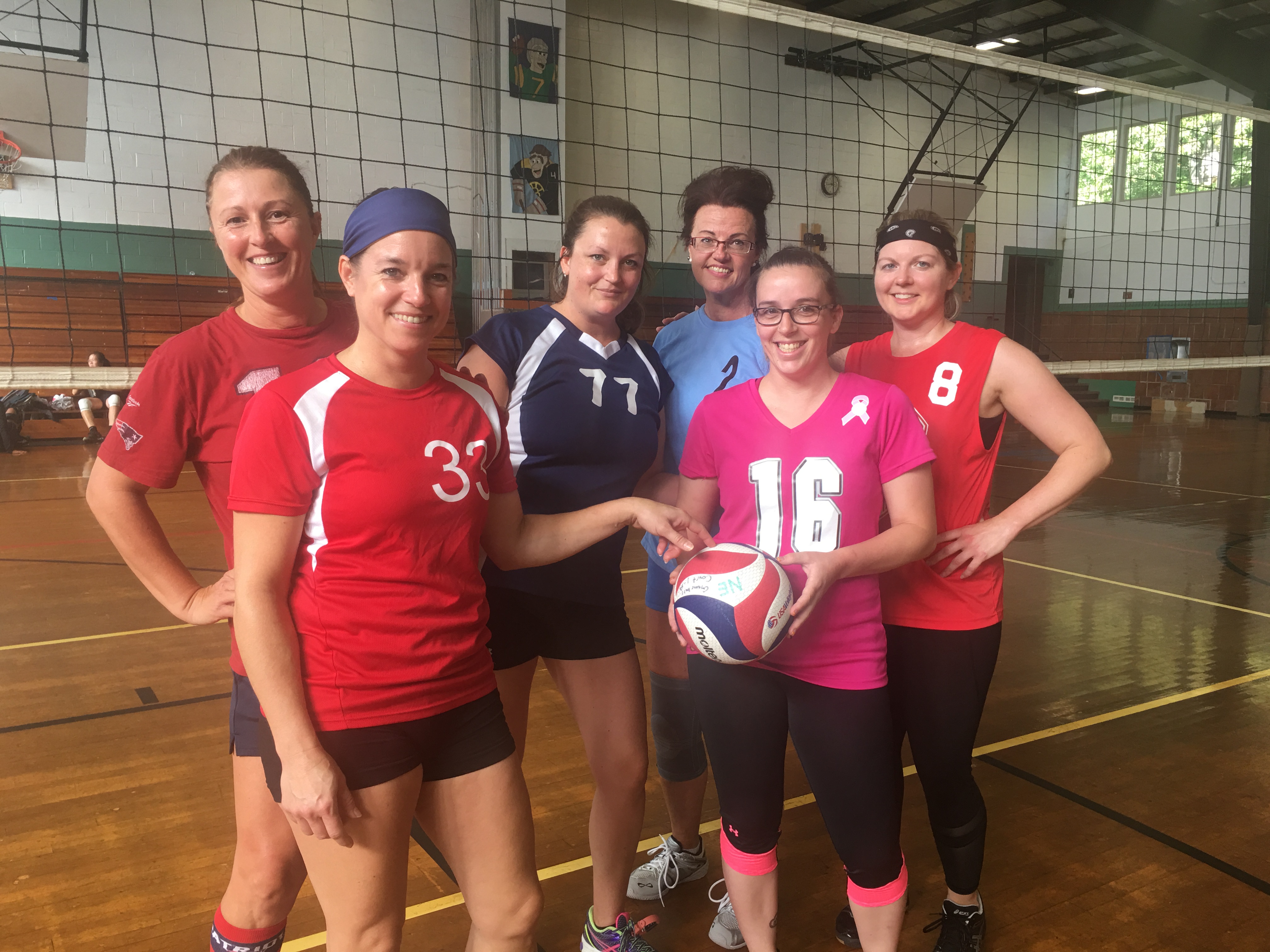 Fireball Defeats T&B in the Gold Finals of the WC-!
October 14, 2017
T&B was no match for Fireball in the women's C- in Clinton this past Saturday. Fireball was the top seeded team and advanced directly to the Gold Bracket Finals along with T&B and Ball Busters. It's in, I Swear won the Silver Bracket over High Spirits, who after struggling through out pool play, took them to 3 sets in the finals.
Pool Results
Fireball 7-1
T&B 6-2 +33
Ball Busters 6-2 +22
It's in, I Swear 2-6
Mirage 2-6
High Spirits 1-7
Our first place team in Gold received a portion of thier entry fee back.