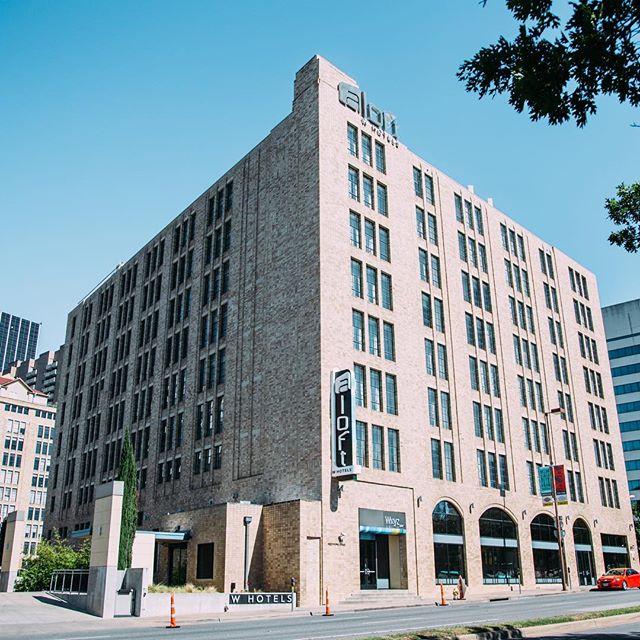 Nationals Teams—Nationals Hotel Room Block (January 1 Deadline!)
December 05, 2017
Yankee Volleyball has reserved our own block of rooms so that you do not have to fight for the best rooms available in Dallas. Below you will find our access code and instructions on reserving rooms through our block.
We have reserved rooms at 2 hotels-- the Aloft which is right across the street from the convention center entrance and the Omni which is the host hotel. If you are interested in hotels other than these two you can go into the pool with all of the other teams and reserve through the link on USA Volleyball.
We only have the block until January 1 so be sure to make reservations even if you aren't sure about going yet. You are able to cancel all rooms without penalty up to April 10th.
Here is the reservation info:
NERVA
Booking Link: https://aws.passkey.com/go/4223621b
Access Code: NERVA
Booking Instructions:
1. Click on your team's unique booking link in the email above.
2. Choose your check in and check out date.
3. Select the room type that you wish to book.
4. Complete the personal contact information and payment information.
5. You will receive a confirmation email immediately following completion of the reservation with an Acknowledgement Number.
6. You may make changes & cancellations within this same link using your Passkey Acknowledgement Number and the last name on your reservation.
TEAM TRAVEL SOURCE CANCELLATION POLICY
In an effort to provide the best available options to ALL attendees and to ultimately secure as many people in the hotel of their choice, a $40.00 non-refundable cancellation fee will be charged to the credit card on file for all reservations made that are canceled after April 10th, 2018. Please note that this fee is separate from and in addition to any cancellation charges that you may incur from the hotel (please refer to your specific hotel's cancellation policy for details). This charge is applicable only to full cancellations. Team Travel Source appreciates your understanding as we work to accommodate as many people as possible in the hotel of their choice!